Products of the
Highest Quality
Explore Our Products

Welcome to Our Farmshop
Dairy Products
View More
Farm Fresh


Products of the
Highest Quality
Explore Our Products

Choose from fresh produce to start. Keep, add or remove items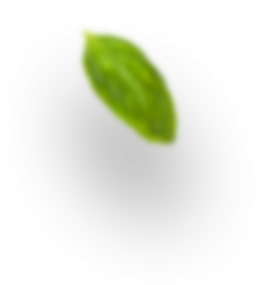 Once you've gathered all your groceries together, simply checkout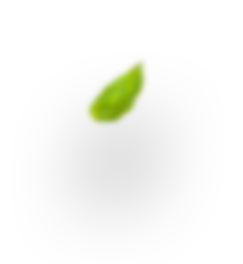 Take advantage of the convenience of delivery or collect, it's up to you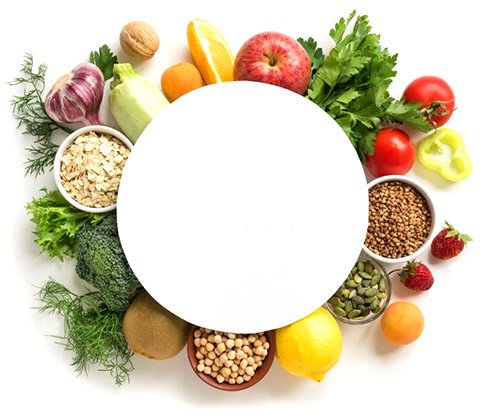 All
Vegetables
Fruits
Salad & Herbs
Dairy
Buy from one of Essex's leading fruit and vegetable grocers.
We've been a family-run business since 1898, serving Southend-on-Sea and the surrounding areas for over 100 years!
Talk to humans, not robots. If you need to get in touch, we're here to help. If you have a problem, we'll make it right. That's our promise.
From hand-selecting produce from local nurseries to purchasing from Britain's premier wholesale fruit & vegetable market, we restock every day to ensure we always have the freshest produce available.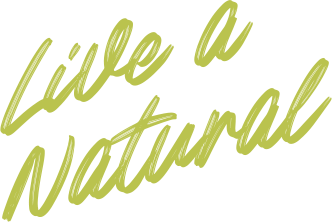 Fit & Healthy
Fresh recipes to help you keep fit
Enjoy the convenience
Collect or delivered
to your door
We specialise in providing a range of fresh, quality and healthy food for every lifestyle.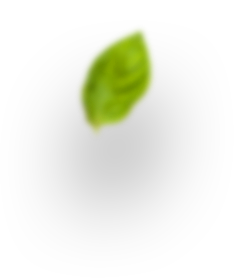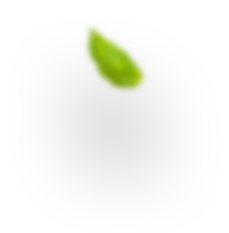 "Very friendly staff, very helpful. Fruit and veg is of high quality and the prices are very reasonable. Thank you for this excellent service, especially at a time like this."
"I have used this company since the beginning of lockdown and never been disappointed, they are knowledgable about their products and will always help you with your goods to your vehicle, I cannot recommend them higher enough and shall continue to use them."
"Quality fruit and veg. Polite interaction. Never let me down in terms of delivery. Very happy with them. 10000% recommended."
"I've received such great service from Kirby and Lewis. I have been nervous to go out and venture to shops since having a new baby, and being able to send a message and receive next morning delivery of fresh fruit and veg has been great and so appreciated! Thank you so much! X Great selection"
"Lovely fresh fruit and veg and helpful staff and great they have a face book page as you can see the offers 10 out of 10🍏🍓🍋🍅🥒 🥦🥕"
"popped in to pick up some fresh produce and oh WOW so much choice, so fresh - already tried the fruit and salad so nice. Staff were so friendly and helpful, can't wait to go back and have a proper stock up."
Natalie -
Facebook Review